SCADAware increases their ability to support customers in a larger facility. The original 5,300 square foot building in Bloomington was replaced with a 12,000 square foot building in Normal.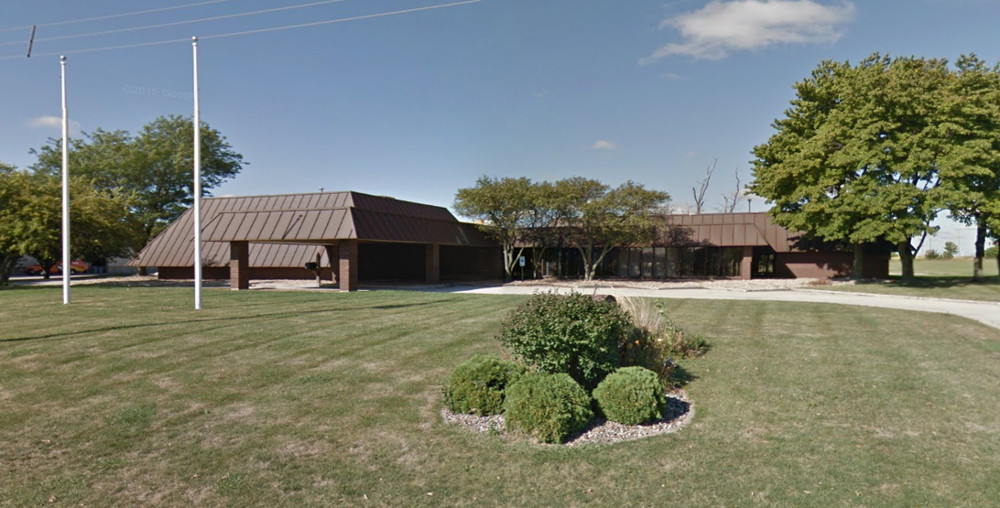 January 26, 2016 — SCADAware, Inc., a leader in industrial control system integration, today announced the opening of a new office in Normal, IL. Moving from a 5,300 square foot building located in Bloomington, IL., to the new 12,000 square foot facility increases company's ability to support its growing customer base.
Customers rely on SCADAware for industrial automation and control system integration expertise to deliver design-build projects such as plant expansions, improvements to existing facilities, and full enterprise integration projects to ensure visibility into plant operations. SCADAware's growth has been particularly strong in municipal freshwater and wastewater treatment, industrial wastewater treatment, food and beverage manufacturing and grain handling facilities.
The new, larger facility allows for increased training capacity, additional office space as the company continues to grow and hire qualified employees, and room for growth of the panel shop, staging areas and product development space. "We are excited about the new location and the opportunity to broaden our services to meet regional demand," said President of SCADAware, Rick Caldwell. "As municipalities and manufacturers replace aging infrastructure and look for new ways to gain a competitive edge through automation, we are ready to provide the technical support and expertise they need to reduce risk, gain efficiency and manage costs."
In addition to SCADAware's principal business in control system integration, the company has developed products. The StatusWatch product division of SCADAware develops production monitoring equipment and has a suite of software products designed to help with lean manufacturing initiatives.
StatusWatch Product Suite is a web-based OEE reporting software that monitors asset utilization and analyzes plant efficiency. StatusLight Intelligent Andon System and StatusLight Call and Response System provide actionable insight into the production process.  SCADAware's products have been installed and field-proven around the world. The company anticipates the launch of additional advanced production monitoring products in the fall of 2016.
About SCADAware
Founded in 2000, SCADAware, Inc. is a control system integrator providing strategic industrial automation solutions for clients across a wide range of manufacturing and process industries. The company specializes in the design and implementation state-of-the-art control systems and Supervisory Control and Data Acquisition (SCADA) systems to help clients improve operations performance, safety, efficiency and overall profitability. SCADAware's automation systems have been installed around the world for clients including Fortune 500 firms, US military, heavy equipment manufacturers, municipal freshwater and wastewater treatment facilities, industrial wastewater facilities, food and beverage manufacturers, automobile manufacturers, grain handling facilities, alternative energy industries and others. To learn more about SCADAware, please visit SCADAware.com.
Contact:
Georgia H. Whalen
gwhalen@RivergateMarketing.com
(978) 697-2664