Blog & News
Read up on what we've been working on, things we've learned, and company news.
Read about our involvement in automating Prefab Home Assembly processes, with the help of our integration partners: Güdel, Kawasaki Robotics, and Mitsubishi.
read more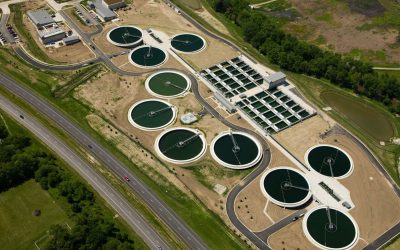 edited by Marion Sakaluk The Board of Trustees of what is now known as the Sangamon County Water Reclamation District (SCWRD) believed that modern automation technology could turn their vision of a larger, smarter, more efficient wastewater plant into a reality. At...
read more